Hi,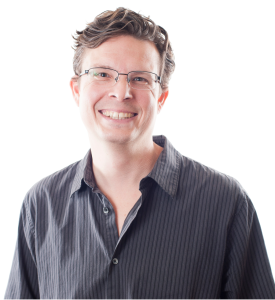 My name is Shields Bialasik. I am the founder and creator of LocalsGuide. At LocalsGuide we specialize in creating and building local guides that provide a world class visitor experience!
Tourism as we know it has changed. Now more than ever visitors are looking for meaningful experiences. People want to build connections with the places they visit and spend their time and money in meaningful ways. It is now your job to provide this opportunity for your visitors.
At LocalsGuide we hold to the philosophy that a less is more. We therefore work to create highly curated and relevant local guides that provide both meaning and value to users.
We with over 18 years of experience in hyperlocal marketing, we offer a variety of out-of-the-box solutions that allow for you, the individual or company, to create your own LocalsGuide in your community. From hotels working with guests, museums with visitors, tour agencies with clients, relocation companies with patrons, chambers of commerce and the communities they serve – We've got you covered!
At LocalsGuide we not only sell our product, but we actively use and improve upon it, thereby continually contributing to the overall success of the LocalsGuide global community.
We invite you to join our online community where you can play an active role in shaping the health and culture of your local area.
Sincerely,
Shields Bialasik