Location Aware Guides
Make Your Life Easier, Richer, and More Fun!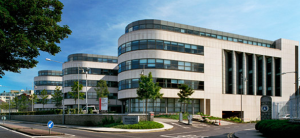 City & Towns
Powerful location aware guide apps for business. Secure, B2B, web based dynamically managed, geo aware private and public applications.
Learn More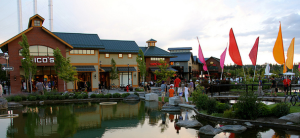 Museums
Location aware guide apps that deliver the most valuable and relevant local information. Geofenced push notifications, proximity based results and advanced mapping.
Learn More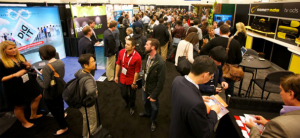 Festivals & Events
Turn your event into more than a memory… create an experience. Utilize location aware venue solutions to actively engage, monitor and attract new customers.
Learn More
Put the power in your hands to create your very own fully monetized Location Aware Mobile Guide App for your town or city, club or organization, business, school, church or simply for personal interest. Highly relevant, hyperlocal location aware apps offer a powerful opportunity for getting to know one's environment.
It's All About The Guide!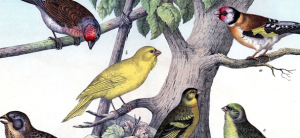 For Education
Training and experiential learning at the tips of your fingers.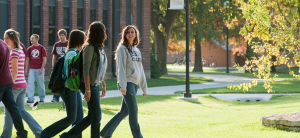 For Schools
Instantly connected, networked, location aware, and continually updated.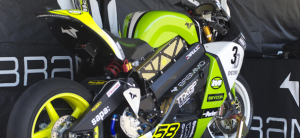 For Product
Providing consumers with a way to merge lifestyle with product.